NAVEOL is a company with a variety of products and services in electronics, inertial sensors and associated algorithms, and real-time image processing.
NAVEOL is a company characterised by its technological knowledge, availability and responsiveness to its clients. We offer clients customised application development, as well as technical products that are as high-performing as they are polyvalent.
Contact NAVEOL with questions and potential projects.
Développements électroniques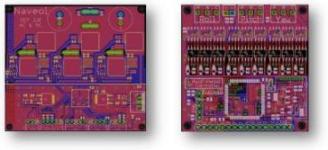 Algorithmes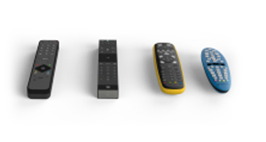 Systèmes inertiels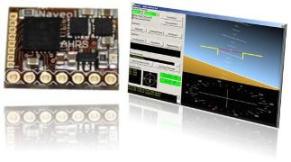 ---